Overview of Ouarzazate Tours:
The city of Ouarzazate, often known as the Hollywood of Africa, is the entry point to the Sahara Desert. Famous for its enormous historic kasbahs Taouarirt Kasbah and Ait Ben Haddou, the city is a popular tourist destination for both tourists and filmmakers. Ait Ben Haddou Kasbah is a UNESCO World Heritage Site since 1987. This fantastic Kasbah brings thousand of visitors every year. The Kasbah is a fortress that was used to protect many tribes who inhabited the Kasbah.
Ouarzazate city is a fantastic tourist destination and a great starting point for those who want to explore the city and visit other attractions such as the well knwon Ameridle Kasbah which is a fortified kasbah that adheres to parts of the berber architecture's features and designs. Additionally, Our Ouarzazate tours allow you to see the most fascinating locations along the way including Skoura, Home to 1000 kasbahs, which is situated in the route linking Ouarzazate to Merzouga desert. Furthermore, Dades Gorges and Todra Gorges are other interesting attractions which you can visit while taking ouarzazate tours.
These Ouarzazate tours allow you to travel to the southeast region of Morocco and take part in various activities including camel trekking and an overnight stay in the desert. Additionally, you will get the opportunity to meet Berber people and learn about their way of life, and their way of herding their camels while moving from place to place in the Sahara desert in search of better living circumstances.
3 days desert tour from Ouarzazate
Duration : 3 Days & 2 Nights
2 days tour from Ouarzazate to Merzouga
4 Days Tour From Ouarzazate to Merzouga
Duration: 4 Days & 3 Night
1 day Trip From Ouarzazate
5 Days Tour From Fes to Marrakech
Duration: 5 Days & 4 nights
2 Days Tour From Fes to Marrakech
Duration: 2 Days & 1 Night
6 Days Tour From Fes to Marrakech
Duration: 6 Days & 5 Nights
6 Days Tour From Casablanca to Marrakech
Duration: 6 Days & 5 Nights
Marrakech tours highlights overview: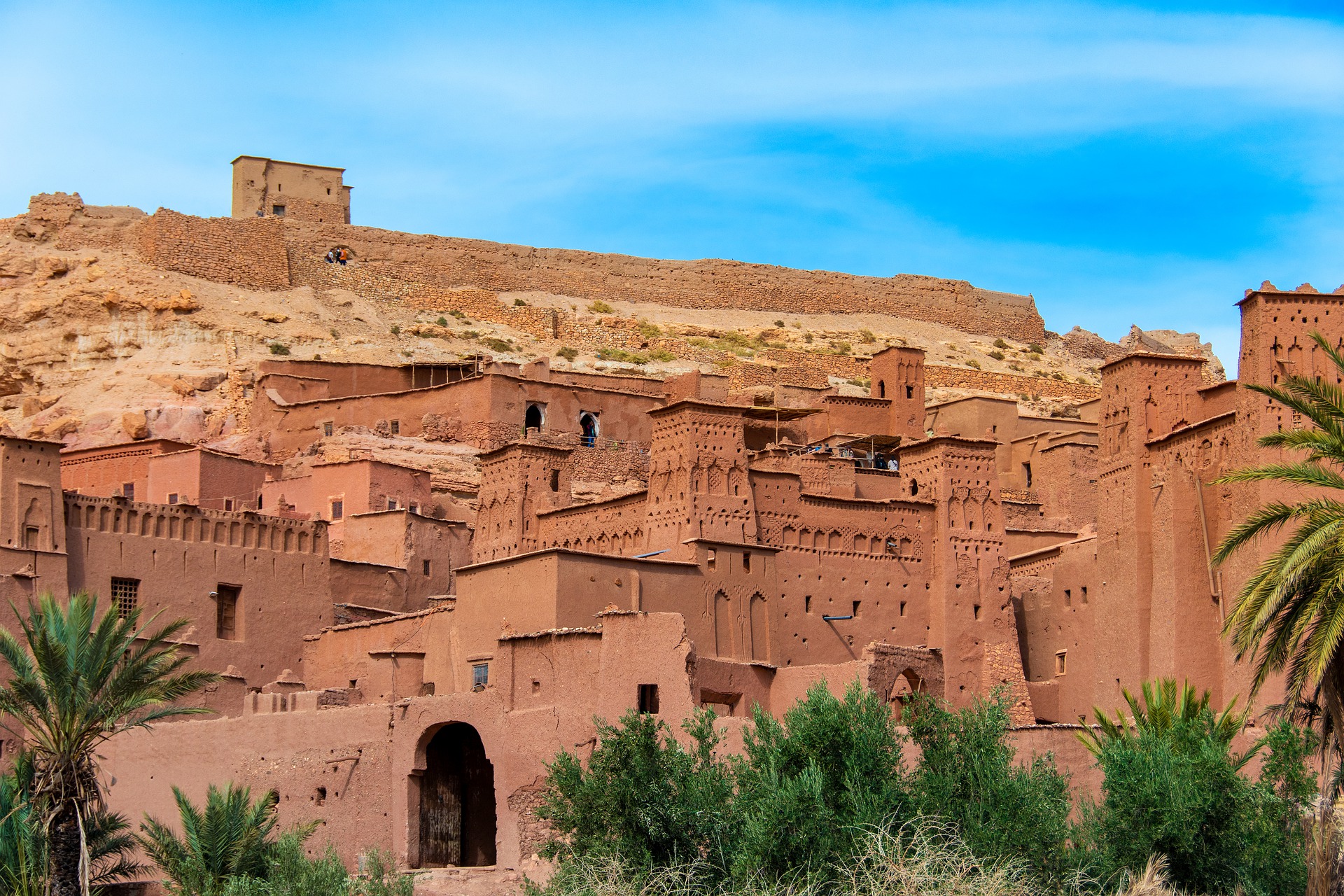 Ait Ben Haddou
Ait Ben Haddou is a lovely kasbah and UNESCO historic site. It is situated near the city of Ouarzazate and  It is one of the most fascinating tourist spot that you may see when traveling to Morocco as it is included in our Ouarzazate  tours highlights.. Ait Ben Haddou is a walled town built entirely of straw and mud and recognized as a spot where various movies were filmed such as Gladiator.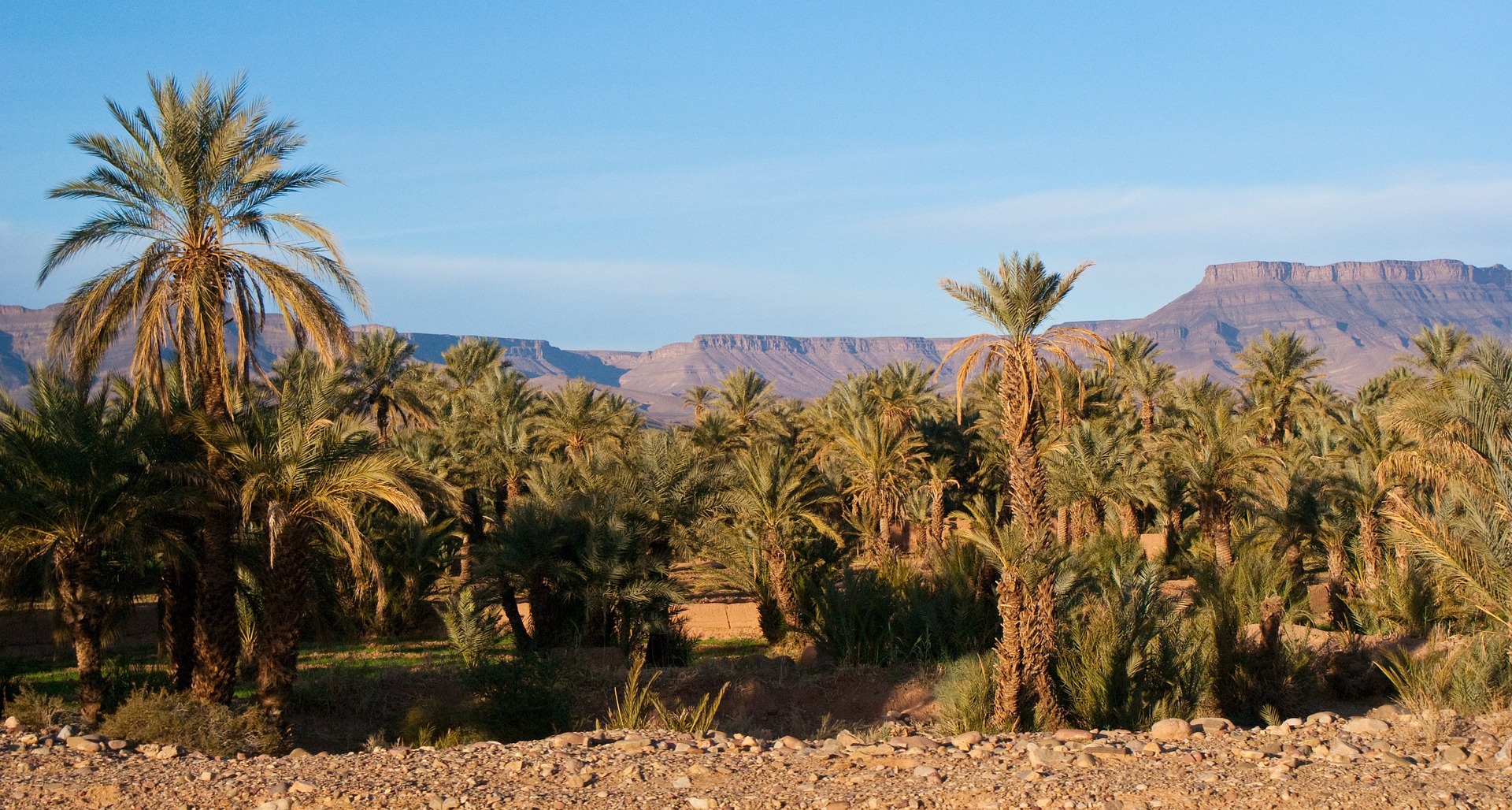 Draa Valley
Morocco's biggest valley is the Draa Valley. It extends from Ouarzazate to the Sahara Desert in Morocco's south-east. The majority of Oasis is located in Draa Valley. It provides water to hundreds of palm trees. This valley travels hundreds of kilometers south of Morocco until joining the Atlantic Ocean. The valley is not only geologically wealthy, but it is also one of Morocco's oldest path valleys.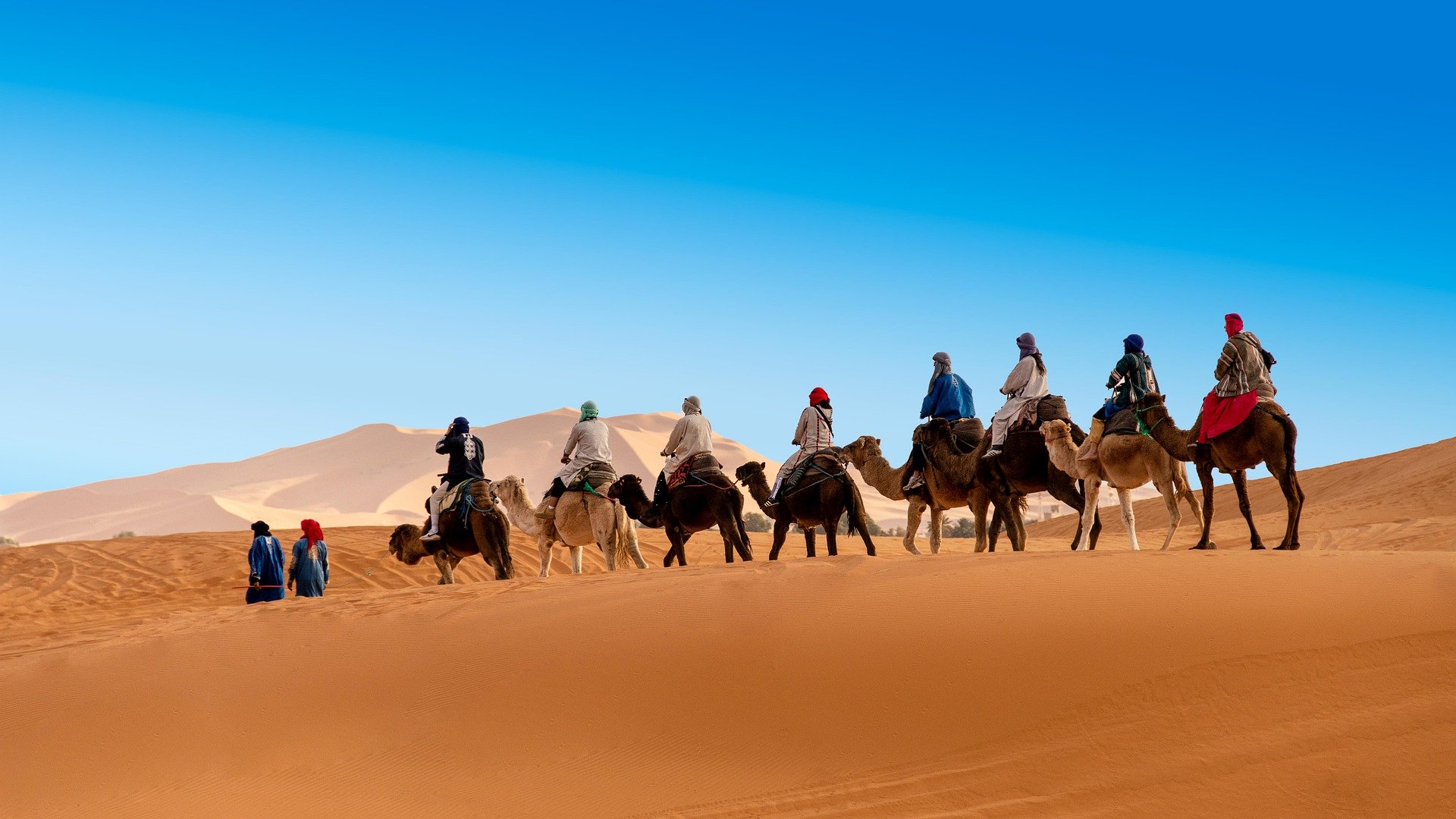 Merzouga Sahara Desert
is one of the greatest destinations that anybody visiting Morocco should see. It is a unique town in the south east of Morocco known for its high dunes desert, a perfect site for camel trekking, and spending a special overnight in the heart of the desert is undoubtedly the finest experience By choosing one of our Ouarzazate tours, you will have the opportunity to see the Sahara desert.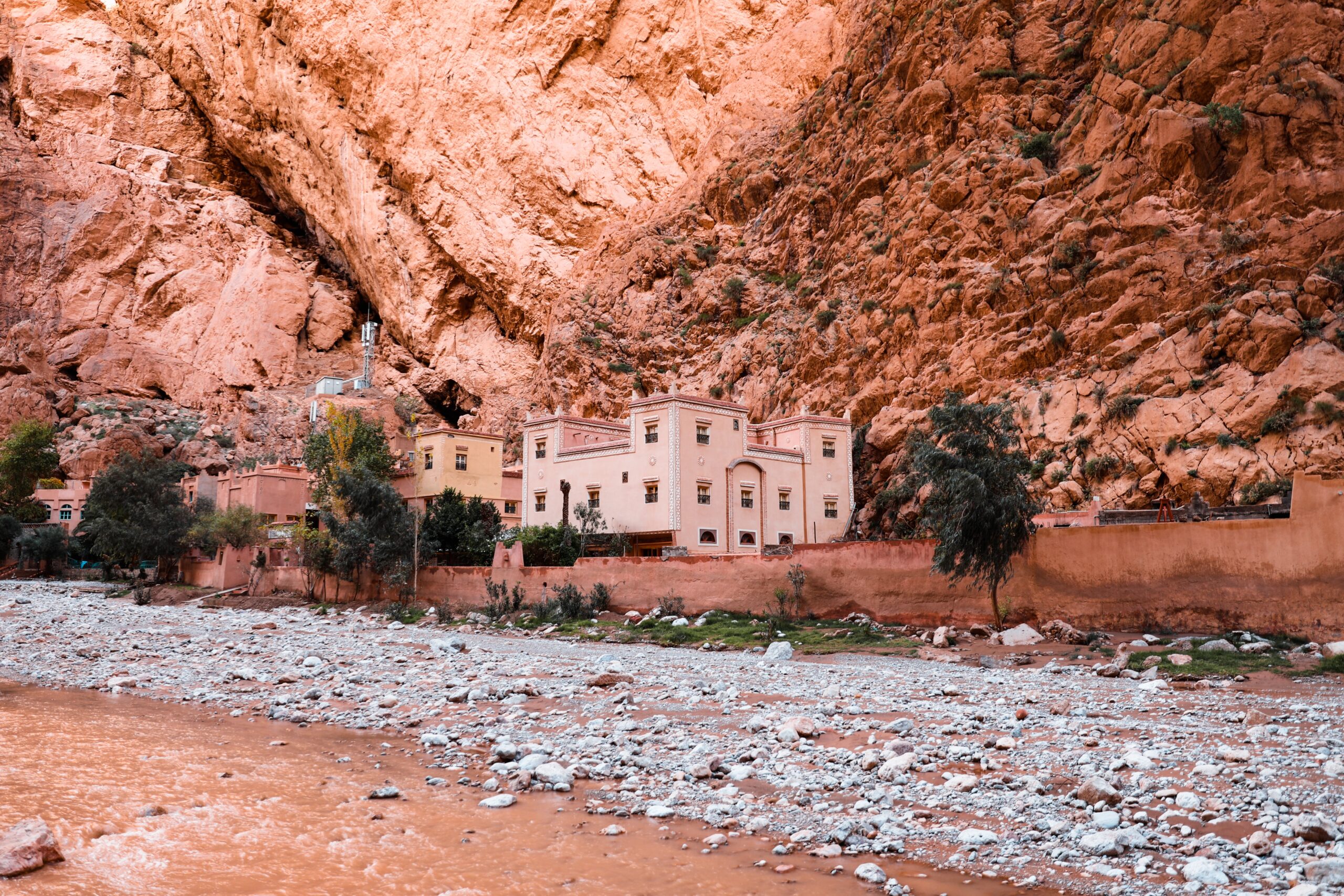 Todra Gorges
Todra Gorges is one of the most intriguing sites you can visit which give a fascinating views… it is regarded a fantastic spot for mounatineers because it offers the tallest canyons in Morocco…You may explore the captivating views of canyouns crossing a gorgeous river..Todra gorges is great spot and gate way to Imilchil.
Give Us a Call
Please contact us for last-minute bookings or any more information. Call us on  +212638516333 / +212704131562
Send Us an Email
Please mail us; our team is ready to answer any queries you may have; [email protected]
WhatsApp Us
Feel free to contact us via WhatsApp for further information about our tours. +212704131562