Best 3 days Agadir desert trip
Your 3 days Agadir desert trip can be modified and designed according to your requirements.
Excellent services
Since our first purpose is to make our clients happy, we provide the finest possible service throughout your trip with Morocco Tours Company.
Multilingual drivers
Our drivers are fluent in a variety of languages and will, of course, be happy to offer their insider knowledge about all of the most intriguing destinations.
+ 6 Hours/D
Your trip with us will include plenty of rest stops and a manageable driving distance, so you'll have plenty of time to visit and learn about the most interesting sights.
Comfortable vehicles
For your comfort and enjoyment, we only offer the latest and most advanced 4×4 vehicles.
Overview of 3 days Agadir desert trip:
Wanting to get away from traffic, noise, and other distractions and travel somewhere to relax and enjoy the tranquility of the desert. This 3 days Agadir desert trip from Agadir is for you. Plan your 3 day agadir desert trip, Visit Taroudant, known as the "Little Marrakech," as well as Taliouine, a developing suffran region, and Taznakht, a small berber city noted for its co-operatives that sell colorful rugs, for a better understanding of Berber life.
Travel towards the high Atlas Mountains and Ouazazate. Visit the famous kasbah of Ait Ben Haddou, UNESCO world heritage site, before travelling to Ouarzazate, Africa's Hollywood. The next stop will be Morocco's sahara desert of Merzouga, where you may partake in the most extraordinary activities such as camel trekking and spending the night in the midst of the desert. This 3 days agadir desert trip is a lovely tour that allows you to explore the southern portion of Morocco and meet Moroccan Berbers.
Arriving in Skoura, you may see a peek of Berber life, as well as traditional ancient kasbahs beside the road and the gorgeous palm trees that cover the region. This 3 days Agadir desert trip takes you to the famous Toudgha Gorges, Famous for its wonderful canyons. go on a hike along the river. Desert Adventure awaits you in Merzouga desert. Take a camel ride crossing the orange dunes of Erg Chebbi, spend a super outstanding overnight in the middle of the desert.
Highlights of 3 days Agadir Desert trip:
3 days Agadir desert trip Itinerary:
Day 1: Agadir- Taroudant – Ouarzazate:
After brekafast at your accommodation in Agadir, Our driver will pick you up and start your 3 days agadir desert trip via Taroudant, Famous for Suffron, we may make  a visit to some cooperatives in the city to know more about the product.  Continuing your desert trip passing through a large argan farms covering the road side.
Stopping to take some shots with harvesting goats. Then, we will go by Taznakht,  a small berber village located at the foothills of the High Atlas Mountains. At Midday, we will be in Ait Ben Haddou kasbah, a fortified clay villages situated near the city of Ouarzazate. Following that, drive to Ouarzazate, Holywood of Africa, make a visit to the film studio before checking your accommodation for the first overnight of your 3 days agadir desert tour.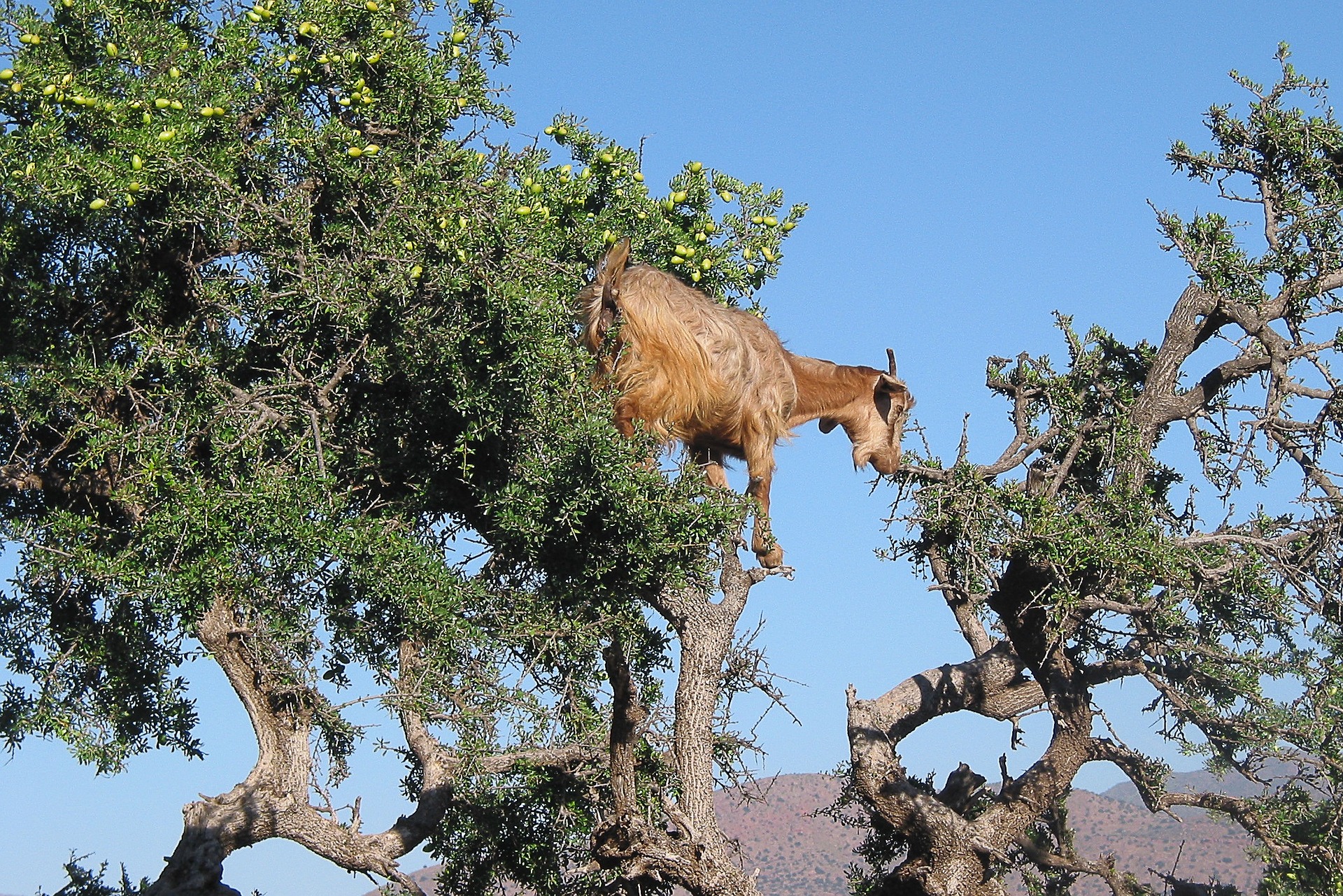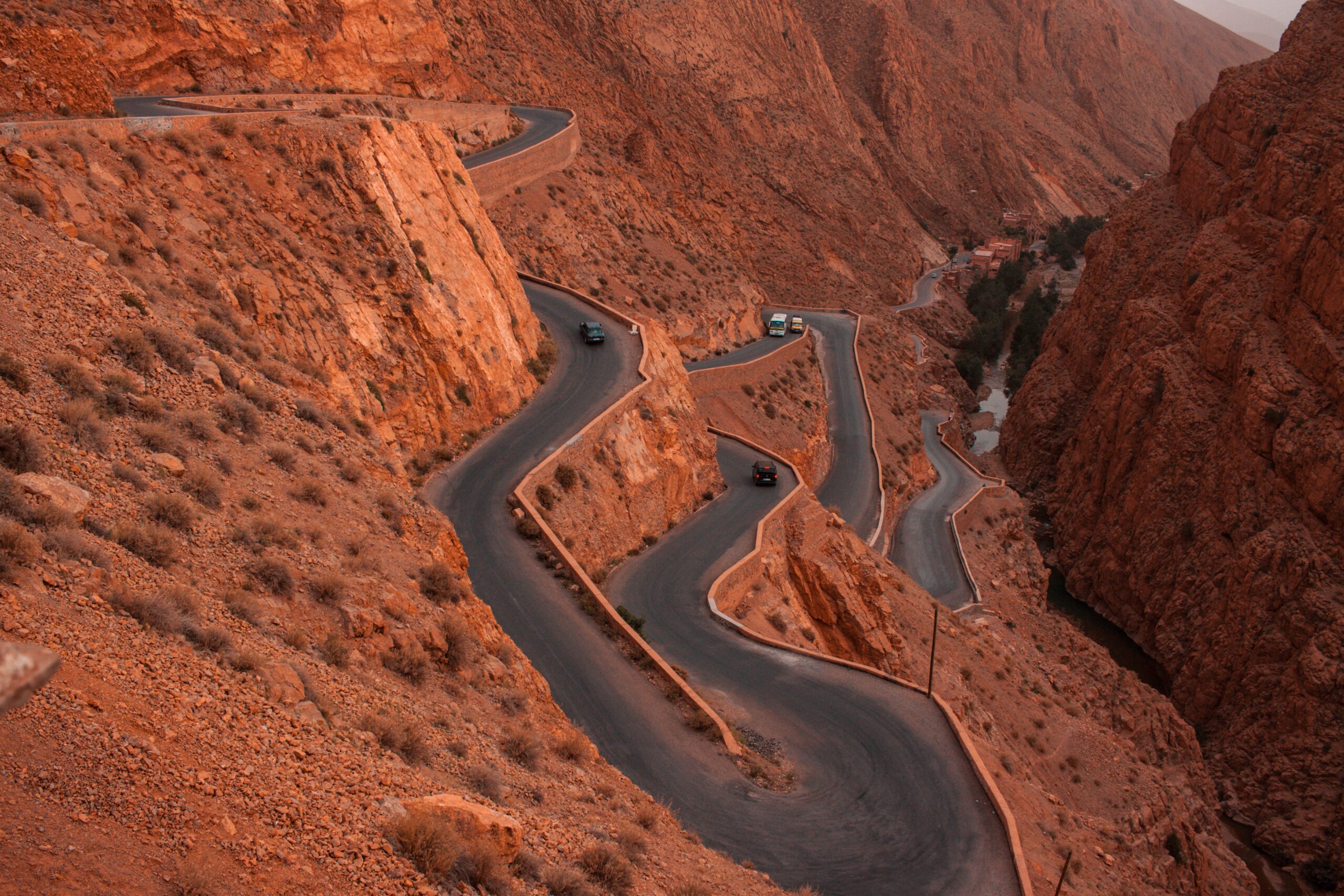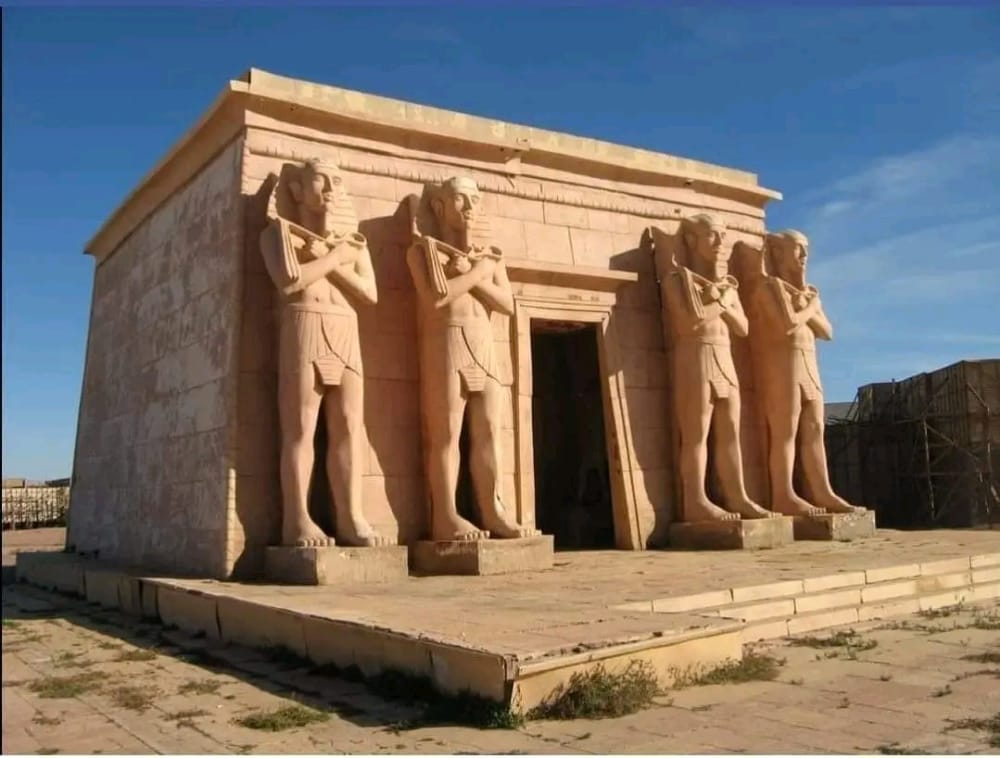 Day 2: Dades Gorges –  Todra Gorges  – Merzouga Desert:
Today, depart from, Hollywood of Morocco, Ouarzazate, drive to Skoura, home of 1000 kasbahs. Making a visit to Ameridile kasbah. Then, continue on along the route to Glaat M'gouna, known for yearly roses festival, Stopping at some local cooperatives in the city, If interested.
Heading to Todra Gorges, preferrable place for mountain climbers, which stands at 320 meters high, take some shots then drive towards Tinjdad where we stop for lunch. Following that, We continue our 3 days agadir desert trip towards Merzouga desert.
Arriving in Melaab, a small berber villages, Stop at a traditonal market so as to get you closer to the berber culture. Last stop today is Merzouga desert. From here. Meet you camel man near the dunes of Merzouga desert and start your desert adventure crossing the Erg Chebbi dunes. Stop to witness a stunning sunset before arriving at your desert camp where the second night of your 3 days agadir desert trip is spent.
Day 4: Merzouga – Ouarzazate – Taroudant – Agadir :
Wake up in the morning for an outsatnding sunrise and after breakfats at your desert camp. Our driver will be waiting for you in the main road continue your 4 days agadir desert tour via Rissani where we stop to stroll along a berber market, and visit mausoleum of Moulay Ali Chrif. Following that, we travel towards Nkob, a small berber village, where we will stop for lunch. Then drive  via Ait saouen pass, arriving in Marrakech late afternoon, drop you off in your accommodation either in Marrakech or Agadir where your 3 days agadir desert tour ends.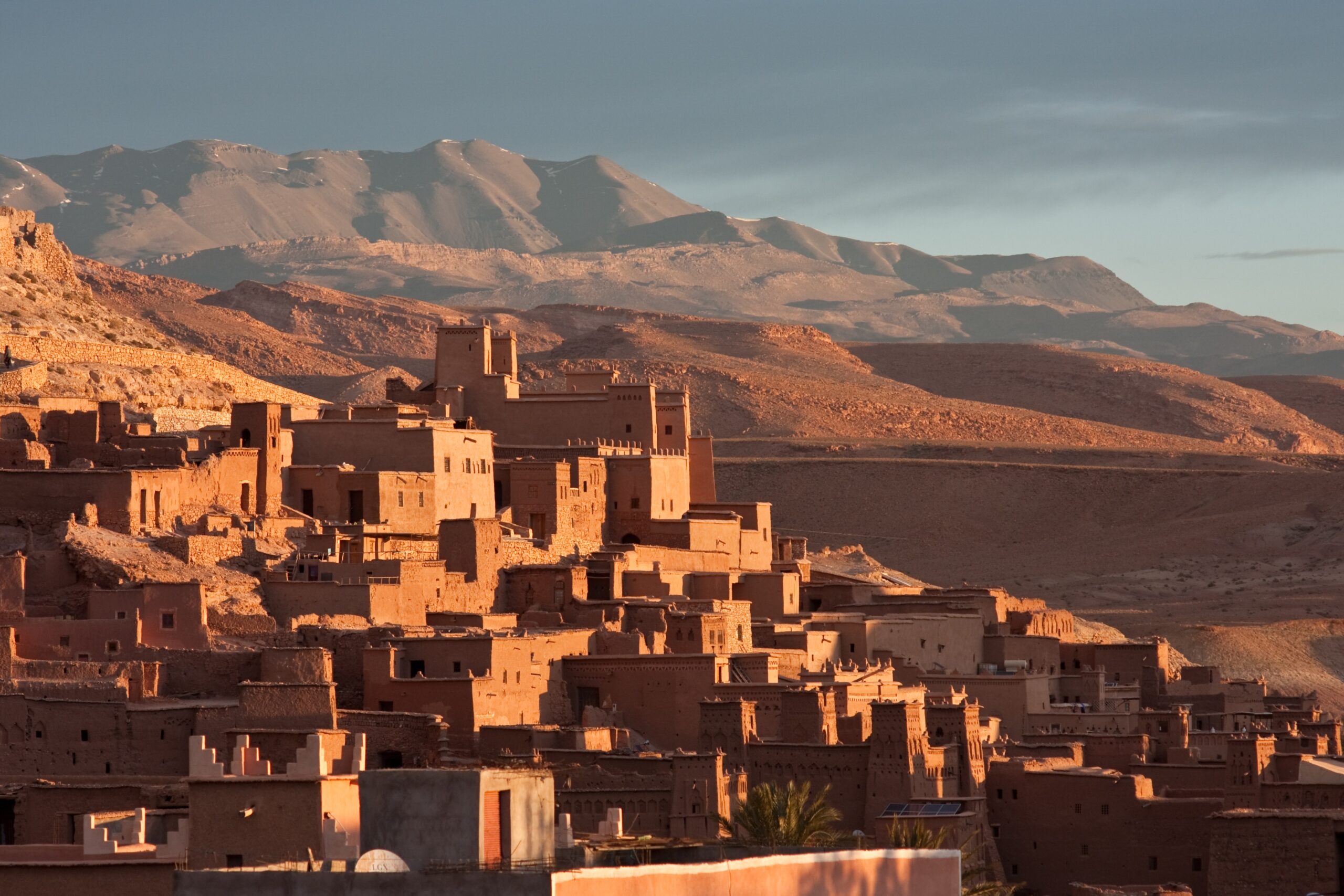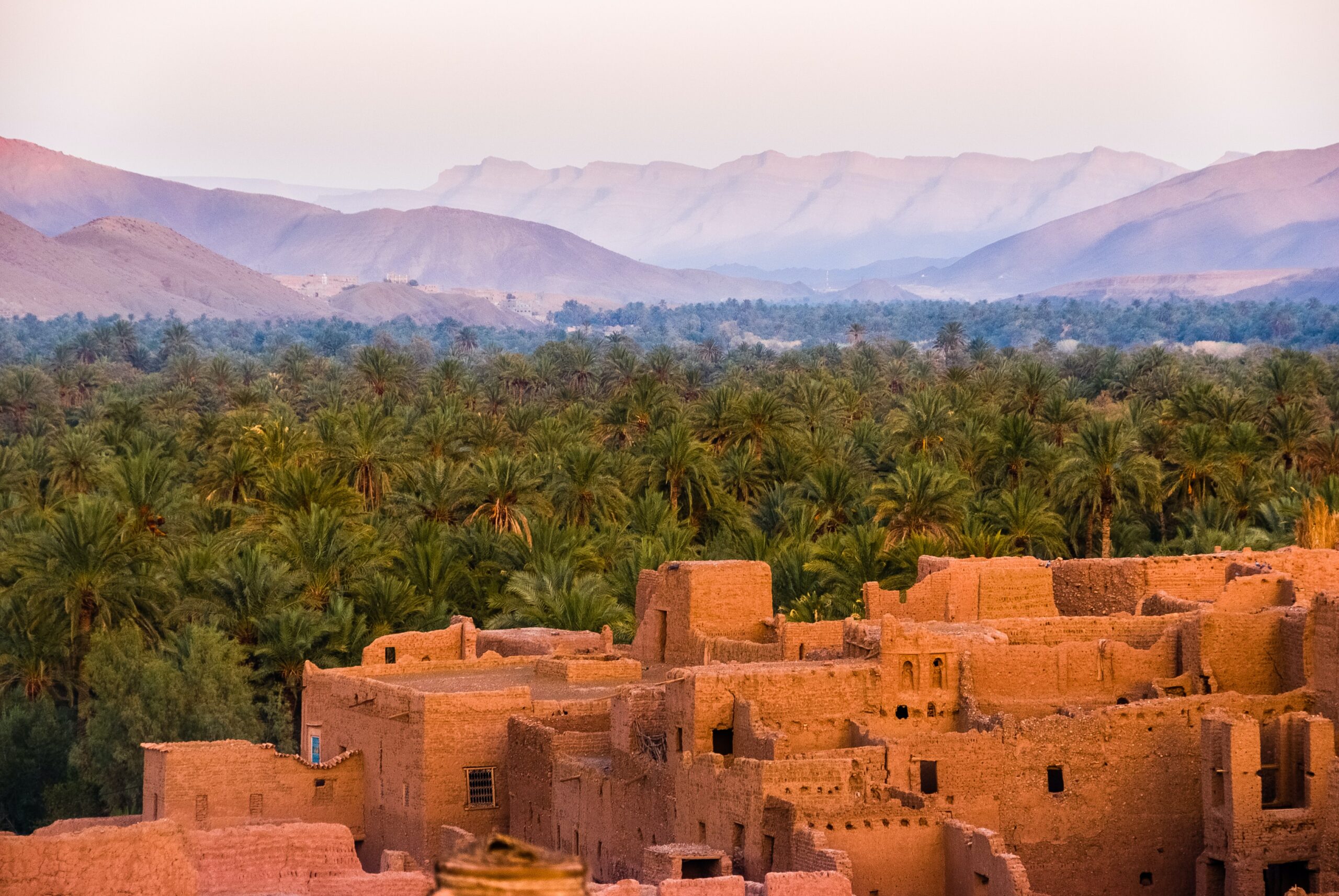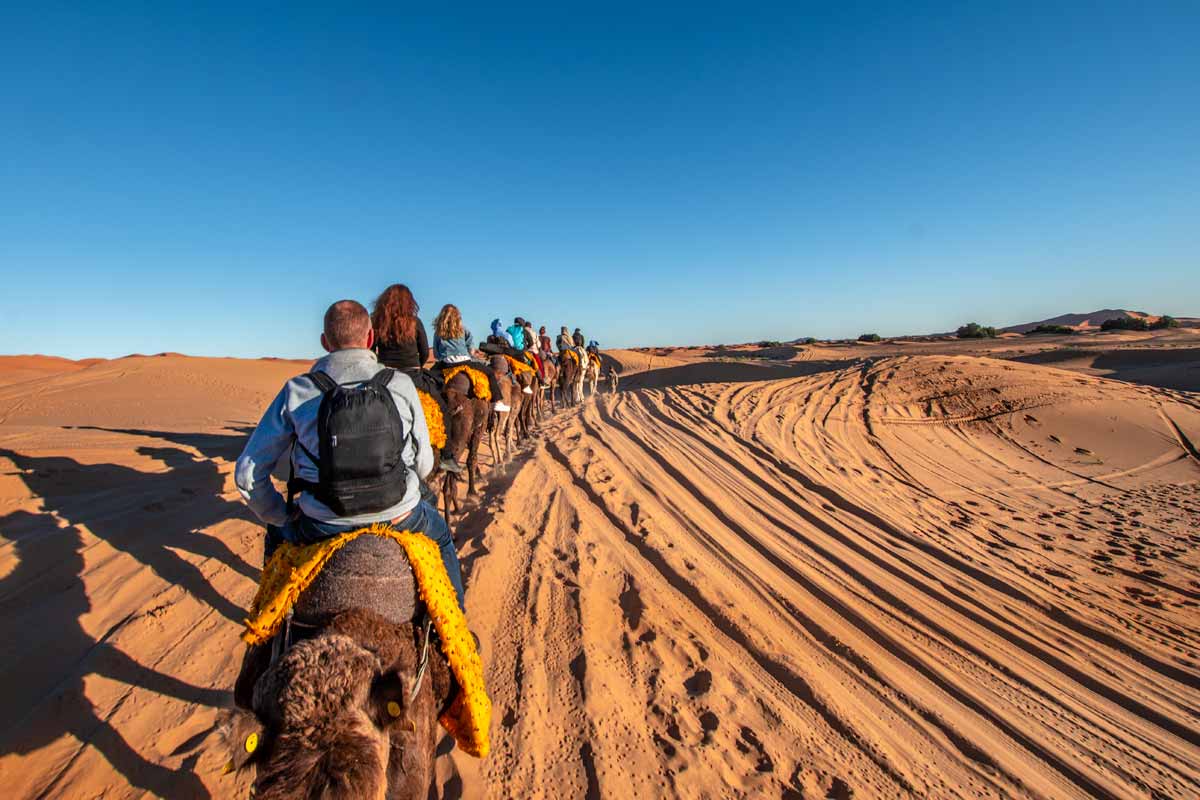 3 days desert trip From Agadir to Merzouga Includes and Excludes:
English or Spanish speaking driver.
Overnight at desert camp.
Monuments fees (optional).
Vegetarian food is available.
Sleeping bag is not needed.
Interested in the tour ? Book Now
Please enter a few details in the form below. Within a few hours, one of our team members will contact you to discuss your enquiry.
We will gladly accept online payments as well as cash in person.
We generally ask for a small deposit via Paypal or any alternative payment method to confirm the 3 days Agadir desert trip, and the remaining to be paid to your tour guide at the time of pick-up.
For a full refund, you must cancel at least 15 days prior to the tour' start date.
If you have any question regarding this tour feel free contact us and we will get back to you as soon as possible.
(+ 212) 704131562 / (+ 212) 638516333
3 days Agadir desert trip related tours:
2 Days Tour From Marrakech to Zagoura
Duration: 2 Days & 1 Night
2 Days Tour From Marrakech to Merzouga
Duration: 2 Days & 1 Night
3 Days Tour From Marrakech to Merzouga
Duration : 3 Days & 2 Nights
8 Days Tour From Fes to the Imperial cities
Duration: 8  Days & 7 Nights
5 Days Tour From Marrakech to Merzouga
Duration : 5 Days & 4 Nights
6 Days Tour From Marrakech to Merzouga
Duration: 6 Days & 5 Nights
4 Days Tour From Marrakech to Ouarzazate
Duration : 4 Days & 3 Nights
7 Days Tour From Casablanca to Marrakech
Duration: 7 Days & 6 Nights
2 Days Tour from Fes to Marrakech
3 Days Tour from Fes to Merzouga
4 Days Tour from Fes to Merzouga
Duration: 4 Days & 3 Nights
5 Days Tour from Fes to Marrakech
Durtion: 5 Days & 4 Nights
6 Days Tour From Tangier to Marrakech
Duration : 6 Days & 5 Nights
10 Days Tour From Tangier to Marrakech
Duration: 10 Days & 9 Nights
3 Days Tour From Fes to Merzouga
Duration: 2 Days & 1 Night
12 Days Tour From Casablanca to Marrakech
Duration: 12 Days & 11 Nights
1 days Trip From Fes to Chefchaouen
1 day Trip From Marrakech to Imlil
5 Days Tour From Marrakech to Merzouga
Duration: 5 Days & 4 Night
15 Days Tour From Casablanca to Marrakech
Duration: 15 Days & 14 Nights