fes to chefchouan day trip.
Your fes to chefchouan day trip can be modified and designed according to your requirements.
Excellent services
Since our first purpose is to make our clients happy, we provide the finest possible service throughout your trip with Morocco Tours Company.
Multilingual drivers
Our drivers are fluent in a variety of languages and will, of course, be happy to offer their insider knowledge about all of the most intriguing destinations.
+ 6 Hours/D
Your trip with us will include plenty of rest stops and a manageable driving distance, so you'll have plenty of time to visit and learn about the most interesting sights.
Comfortable vehicles
For your comfort and enjoyment, we only offer the latest and most advanced 4×4 vehicles.
Overview of Fes to Chefchouan day trip:
Our Fes to Chefchouan day trip will start from your hotel in Fes and take you across the captivating Riff Mountains where you can see the most terrific sceneries along the way to the Blue city of Chefchouan. Upon arriving in Chefchouan, you will see some of the top tourist attractions in the city and explore its amazing streets. Following that, you visit the incredible Aqchour waterfall and several cooperatives that are the only ones in Morocco that produce native handcrafts. You will return to Fes in the late afternoon and be transferred to your hotel with unforgettabe experiences.
Highlights of Fes to Chefchouan day trip:
 1 day trip from Fes Itinerary:
Your fes to chefchouan day trip will depart peacefully from Fes and travel towards Chefchaouan. After breakfast at the city hotel, we will travel across the Riff Mountains to the blue city, making various stops along the route to bring you closer to the north of Morocco. Passing through Ouazzane, a little charming village in the heart of the spectacular Riff Mountains.
After that, we will get in Chefchaouan where you will make a visit to some historical and cultural monuments, then you will have free time to walk along the fascinating streets of the city wandering its beautiful buildings and narrow blue alleys. At midday, head to a local cooperatives that make handcrafts at the city. Afterwards, you visit Aqchour a great place with wonderful Cascades. Following that, you head via Riff mountains back to Fes around 7: p.m we will be in Fes, and transfer you to the hotel where fes to chefchouan day trip ends.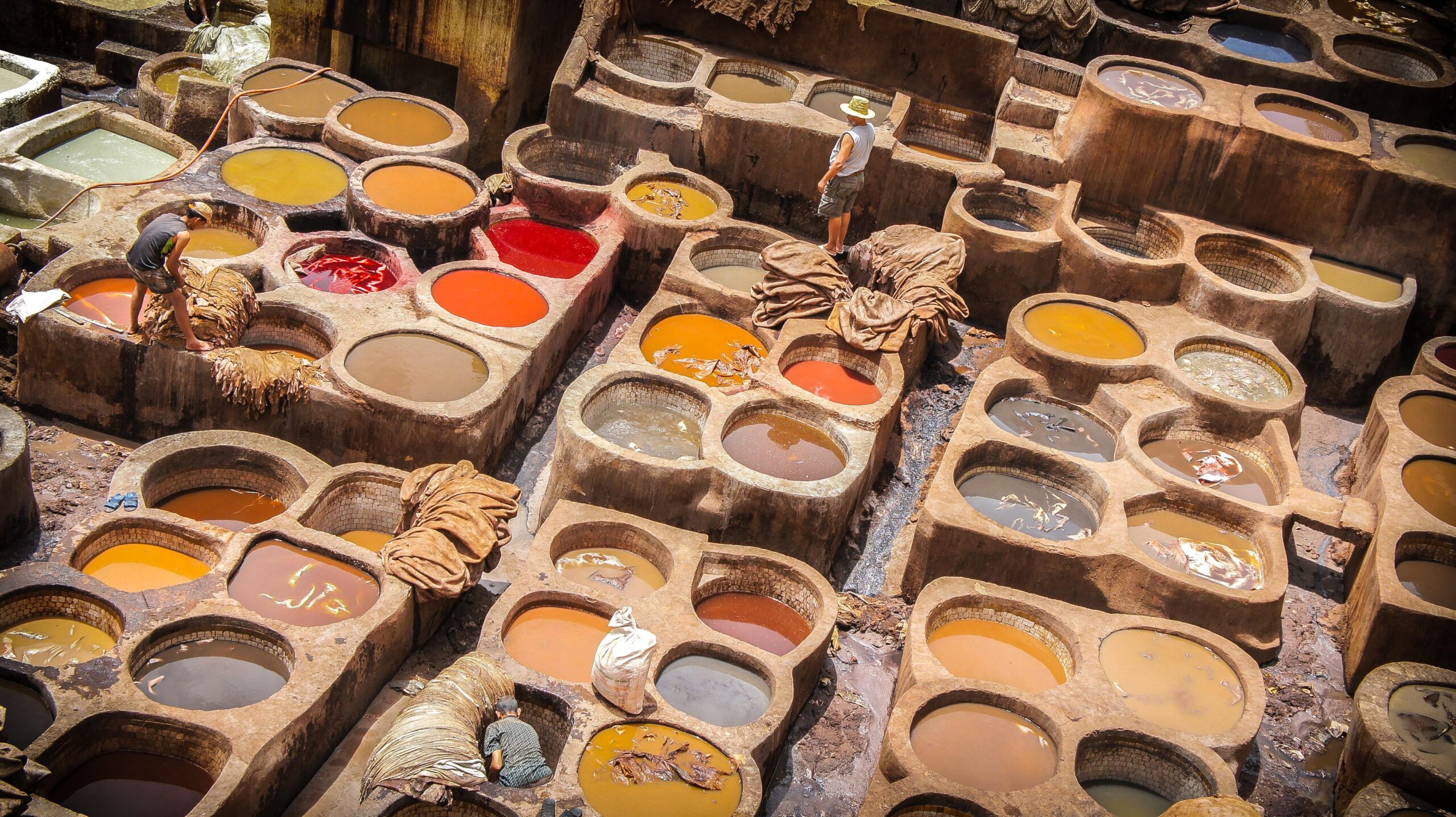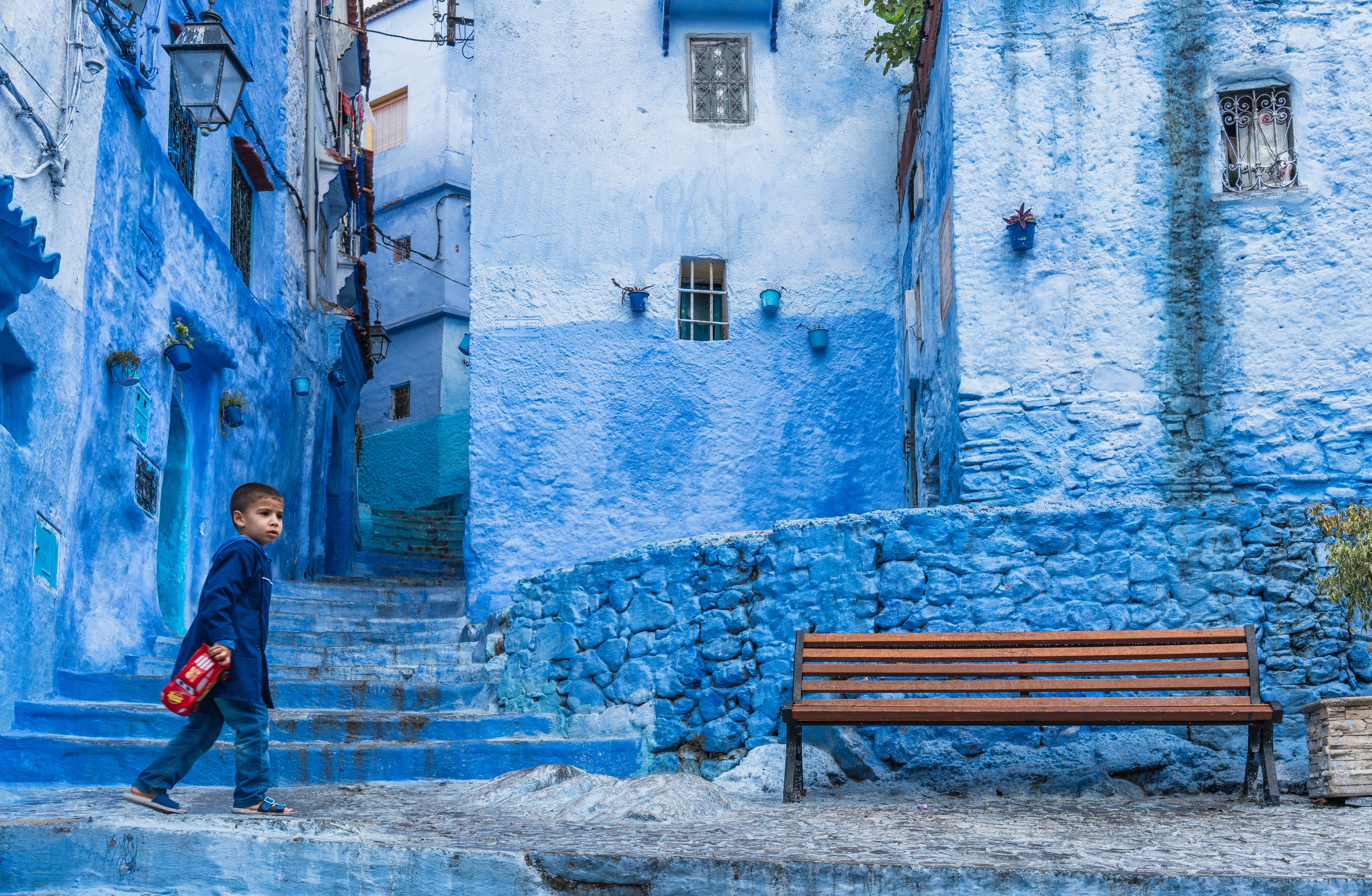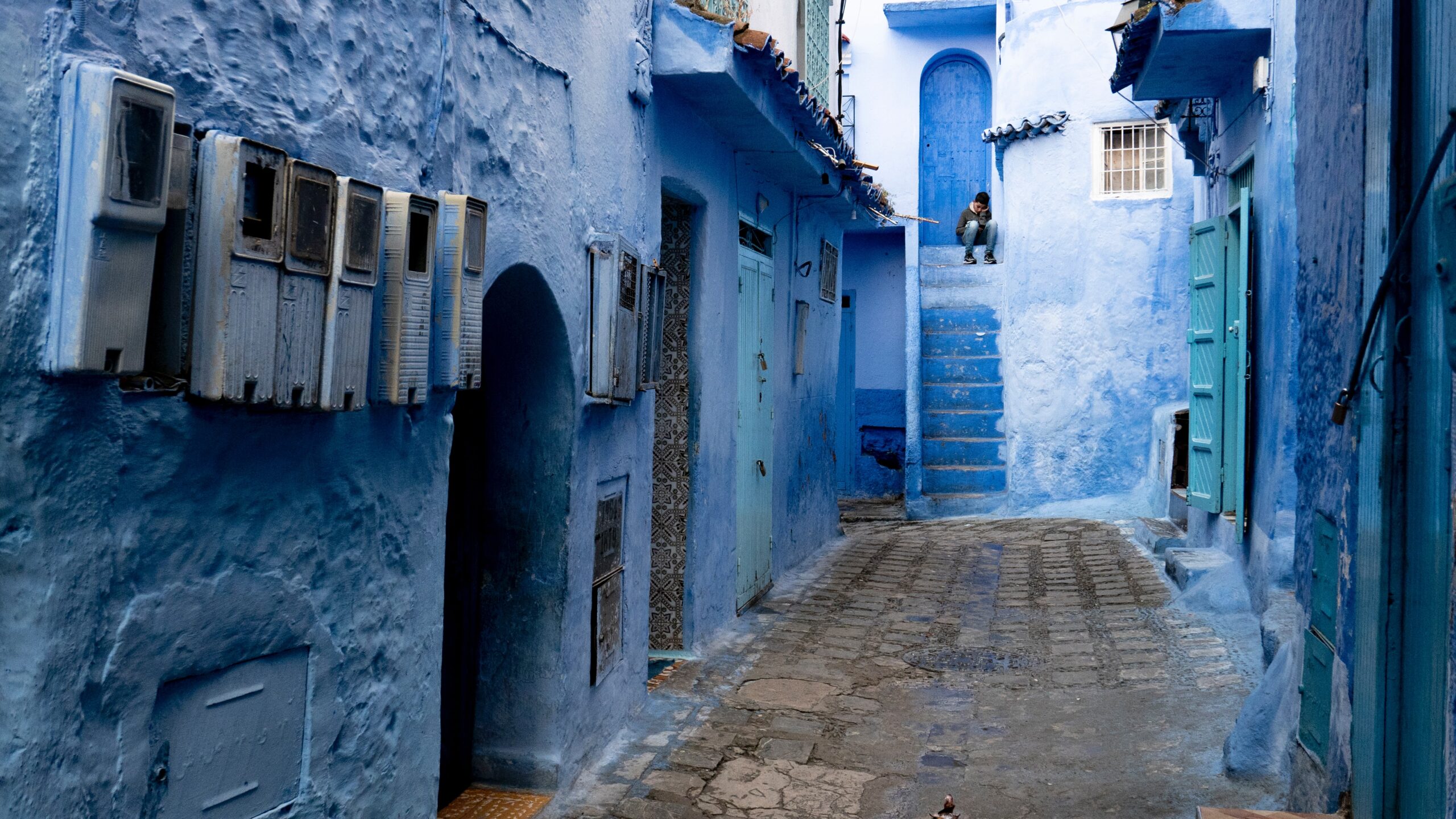 Fes to chefchouan day trip Excludes and Includes:
English or Spanish speaking driver.
Vegetarian food is available.
Sleeping bag is not needed.
Interested in the tour ? Book Now
Please enter a few details in the form below. Within a few hours, one of our team members will contact you to discuss your enquiry.
We will gladly accept online payments as well as cash in person.
We generally ask for a small deposit via Paypal or any alternative payment method to confirm Fes to Chefchouan day trip, and the remaining to be paid to your tour guide at the time of pick-up.
For a full refund, you must cancel at least 15 days prior to the tour' start date.
If you have any question regarding this tour feel free contact us and we will get back to you as soon as possible.
(+ 212) 704131562 / (+ 212) 638516333
Fes to Chefchaouan day trip related tours:
2 Days Tour From Marrakech to Zagoura
Duration: 2 Days & 1 Night
2 Days Tour From Marrakech to Merzouga
Duration: 2 Days & 1 Night
3 Days Tour From Marrakech to Merzouga
Duration : 3 Days & 2 Nights
8 Days Tour From Fes to the Imperial cities
Duration: 8  Days & 7 Nights
5 Days Tour From Marrakech to Merzouga
Duration : 5 Days & 4 Nights
6 Days Tour From Marrakech to Merzouga
Duration: 6 Days & 5 Nights
4 Days Tour From Marrakech to Ouarzazate
Duration : 4 Days & 3 Nights
7 Days Tour From Casablanca to Marrakech
Duration: 7 Days & 6 Nights
2 Days Tour from Fes to Marrakech
3 Days Tour from Fes to Merzouga
4 Days Tour from Fes to Merzouga
Duration: 4 Days & 3 Nights
5 Days Tour from Fes to Marrakech
Durtion: 5 Days & 4 Nights
6 Days Tour From Tangier to Marrakech
Duration : 6 Days & 5 Nights
10 Days Tour From Tangier to Marrakech
Duration: 10 Days & 9 Nights
3 Days Tour From Fes to Merzouga
Duration: 2 Days & 1 Night
12 Days Tour From Casablanca to Marrakech
Duration: 12 Days & 11 Nights
1 days Trip From Fes to Chefchaouen
1 day Trip From Marrakech to Imlil
5 Days Tour From Marrakech to Merzouga
Duration: 5 Days & 4 Night
15 Days Tour From Casablanca to Marrakech
Duration: 15 Days & 14 Nights