Morocco Tours Company provides a diverse selection of trips that starts from a number of Moroccan cities. Fes Tours are one-of-a-kind tours that starts from the old historic city of Fes, which  features Morocco's most well-known tourist sites, such as the world's oldest university, AlQaraouine, Tannaries, where clothing are created from original leather, and Mellah, a location with a blend of Moroccan and Jewish culture.  Our Fes Tours are truly one-of-a-kind since they begin in Fes and travel to the Sahara desert of Merzouga, so if you want to see Morocco's Sahara and have the most fun in the desert, check our Fes Tours below
If you have any questions or would want to book one of our Fes Tours, please do not hesitate to contact us.
2 Days Tour from Fes to Marrakech
3 Days Tour from Fes to Merzouga
4 Days Tour from Fes to Merzouga
Duration: 4 Days & 3 Nights
5 Days Tour from Fes to Marrakech
Durtion: 5 Days & 4 Nights
6 Days Tour from Fes to Marrakech
Duration: 6 Days & 5 Nights
8 Days Tour from Fes to imperial cities
Duration: 8 Days & 7 Nights
1 Days Tour from Fes to Chefchaouan
5 Days Tour from Fes to Marrakech
Duration: 5 Days & 4 Nights
Fes Tours Highlights overview: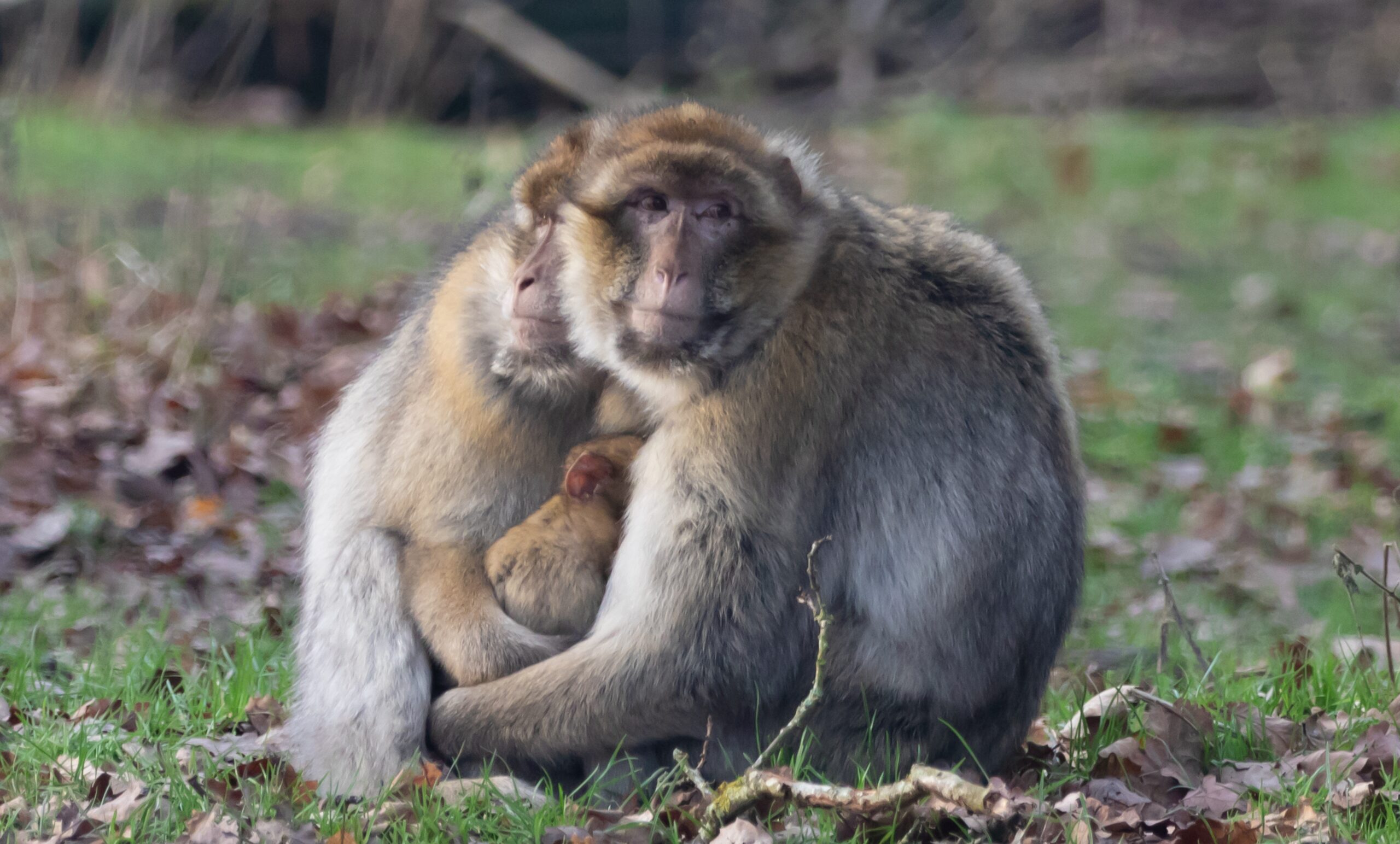 Cedar Forest
 With our exclusive Fes tours, you will visit Morocco's largest forest, Cedar Forest, which feeds hundreds of barbary apes, who are quite friendly and prefer to be fed and photographed. The Cedar Forest is regarded as one of the most intriguing tourist destinations, offering breathtaking vistas and natural sceneries.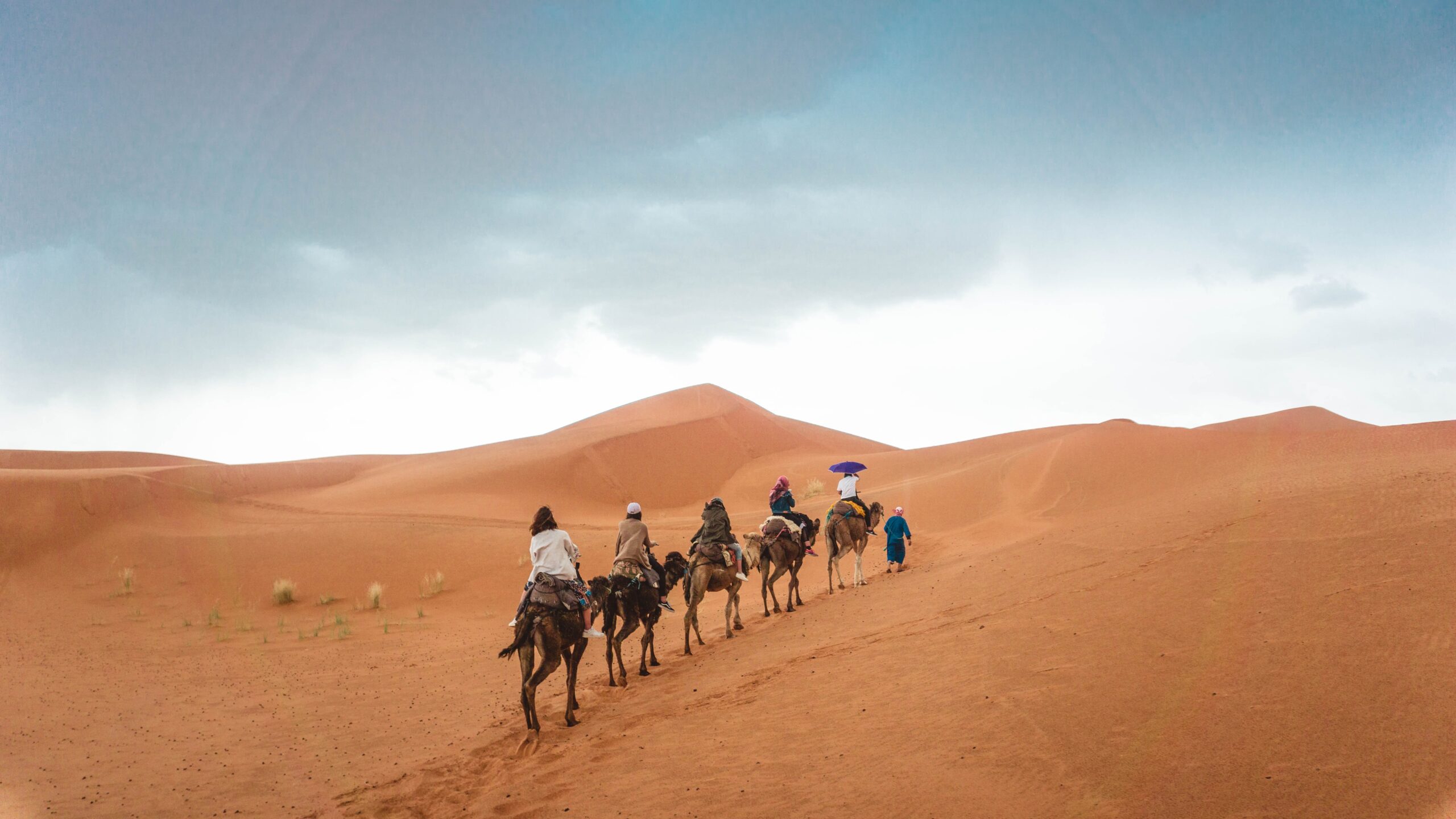 Merzouga Camel trekking
 Merzouga is a fantastic spot for camel trekking and desert overnight, you will be guided to explore the most interesting areas surrounding the Merzouga Sahara desert, as well as experience the best view of the sahara dunes like never before… Furthermore, a visit to the nomads is an excellent way to learn about Bedioun lifestyle.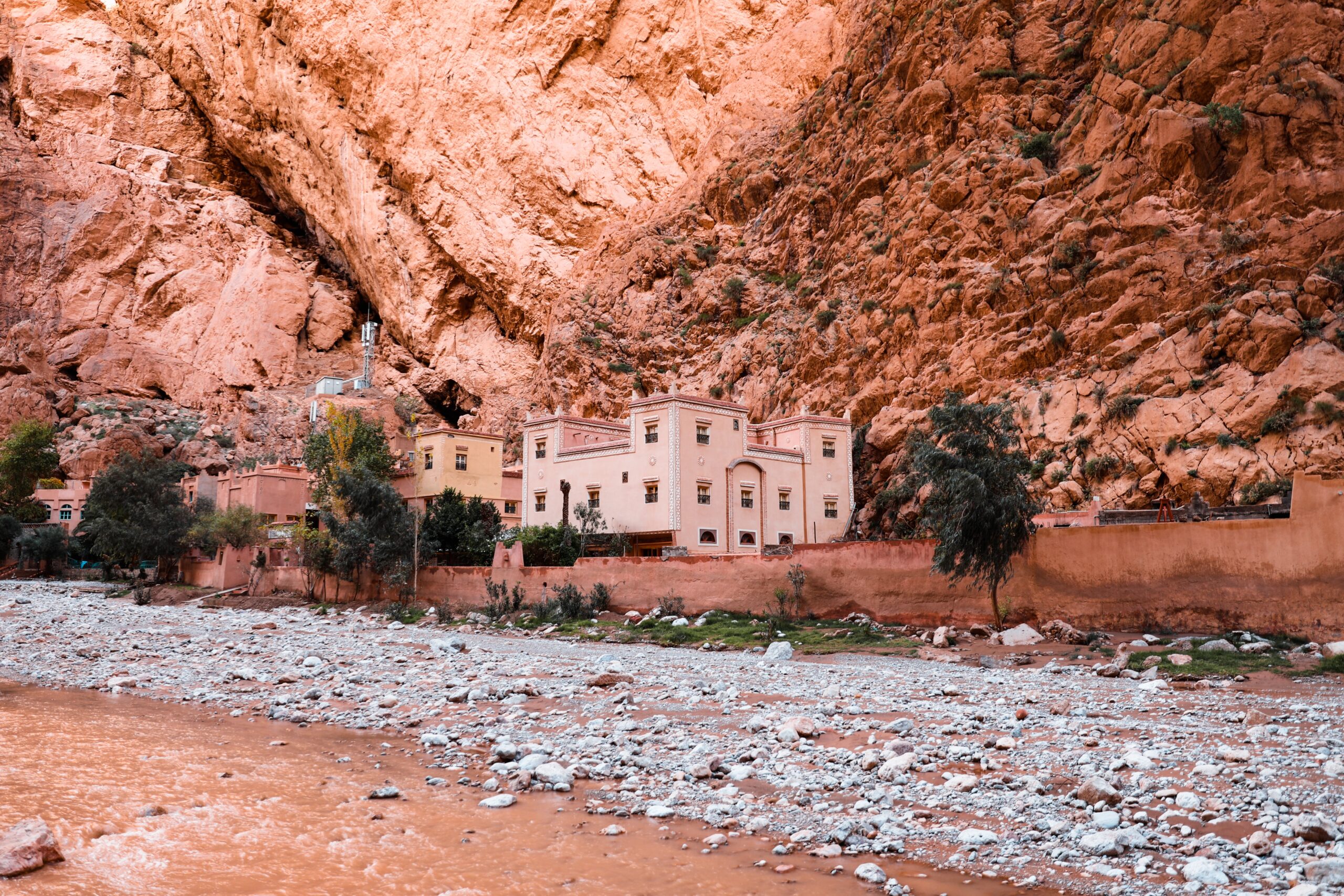 Todra Gorges
Todra gorges are a beautiful site to spend a day, and trekking along the river through the 332 meters high canyons of Todra is without a doubt the nicest experience. Our Desert fes tours will take you to the intriguing Todra Gorges, which are ideal for mountaineers as well as for visitors who want to explore Morocco's best sceneries.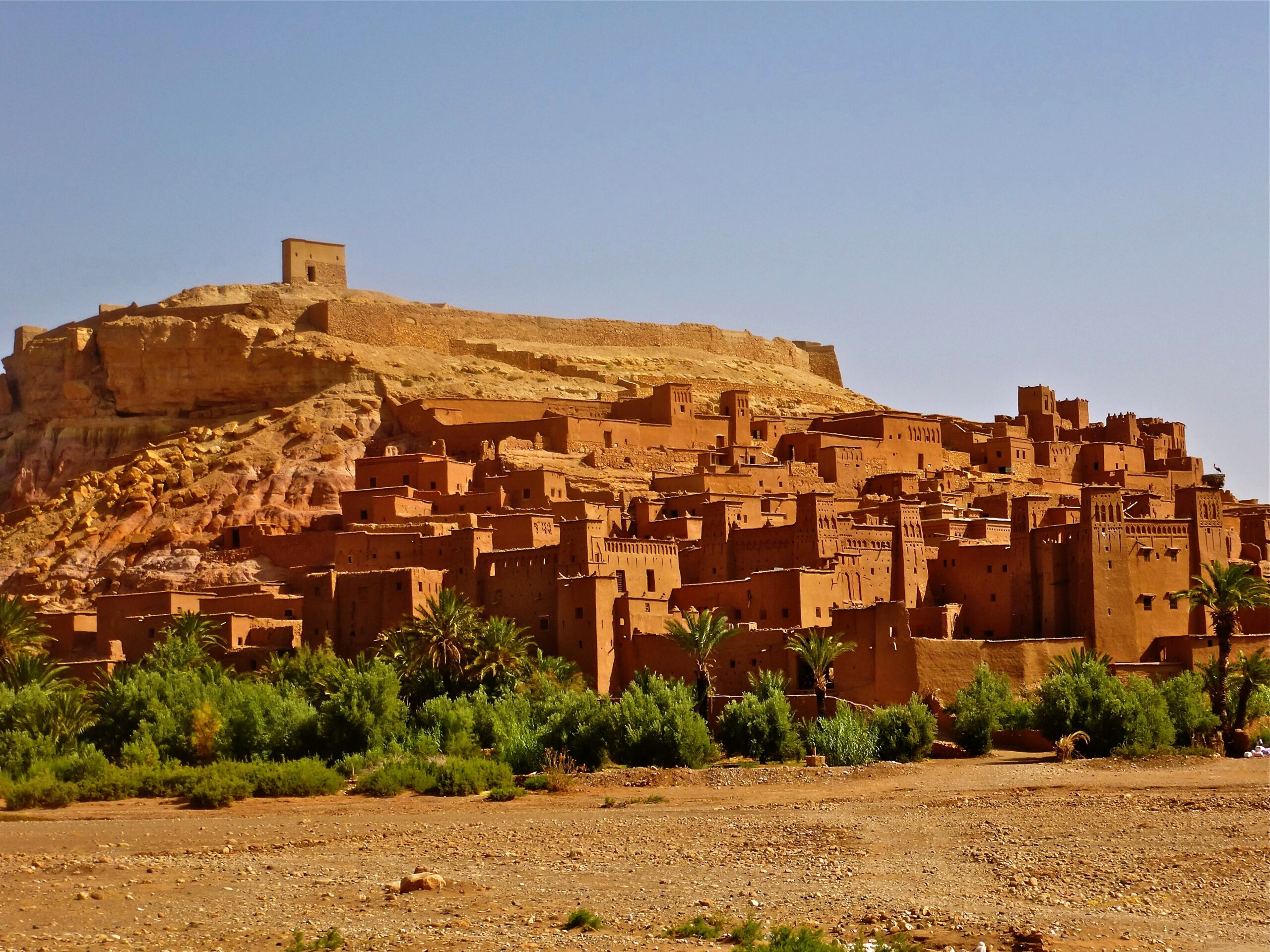 Ait Ben Haddou
 is A UNESCO World Heritage Site, an old Ighrem or Ksar in the city of Ouarzazate, this one-of-a-kind place depicts some of Morocco's historic architectural features. Ben Haddou constructed Ait Ben Haddou in 757. It has lately regarded as a significant historical monument as well as a popular tourist attraction.
Give Us a Call
Please contact us for last-minute bookings or any more information. Call us on  +212638516333 / +212704131562
Send Us an Email
Please mail us; our team is ready to answer any queries you may have; [email protected]
WhatsApp Us
Feel free to contact us via WhatsApp for further information about our tours. +212704131562